Ramsgate Library 2009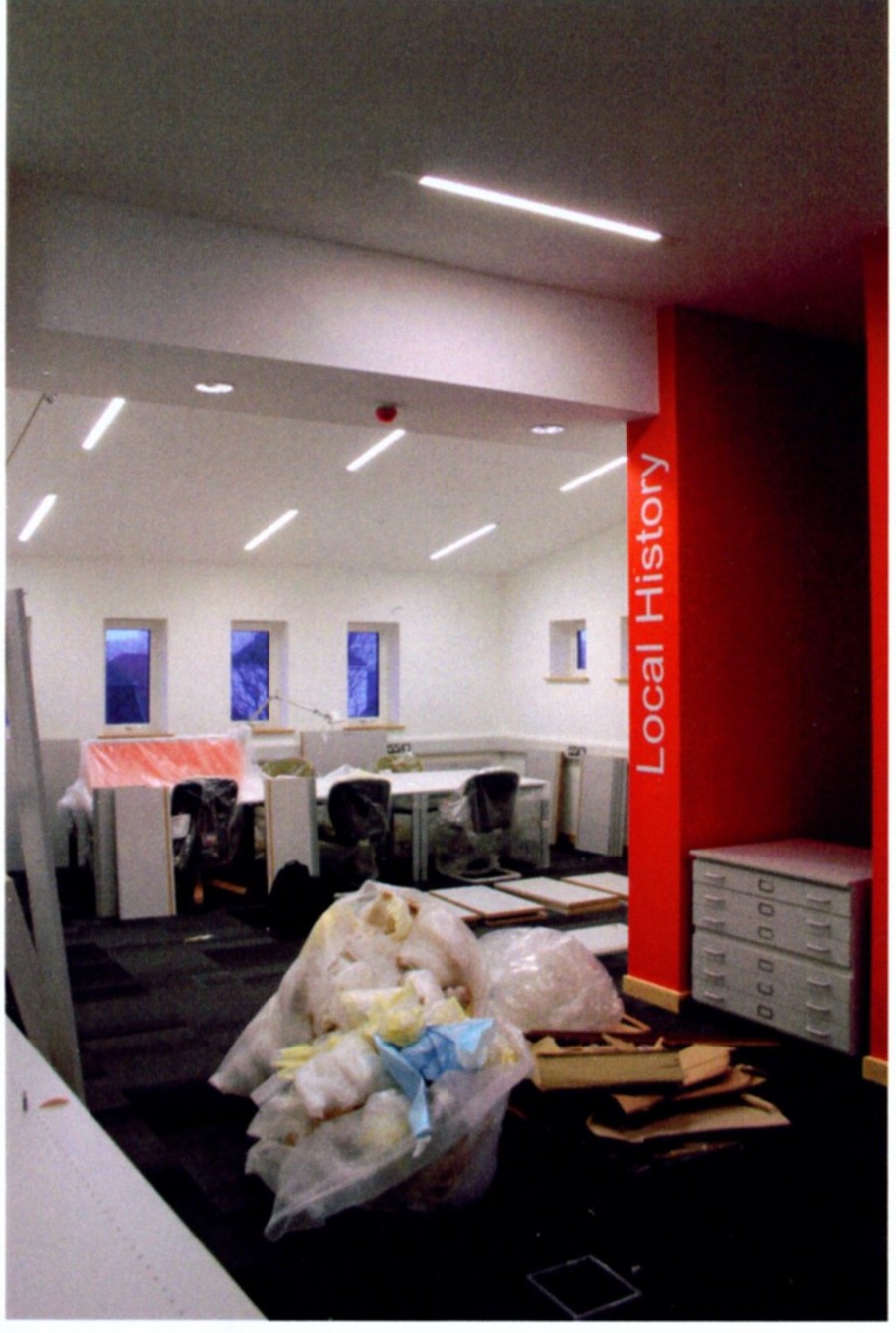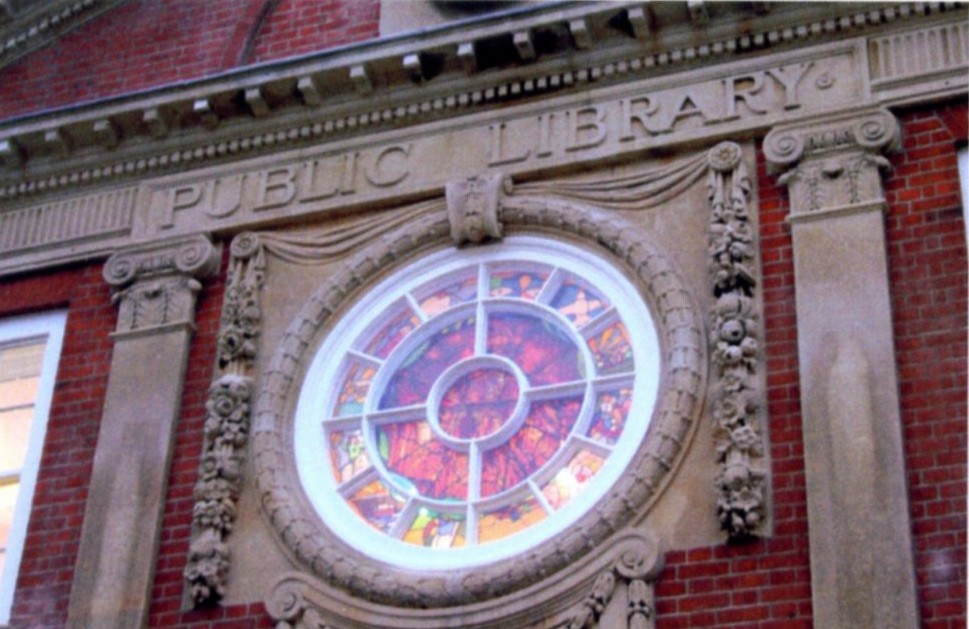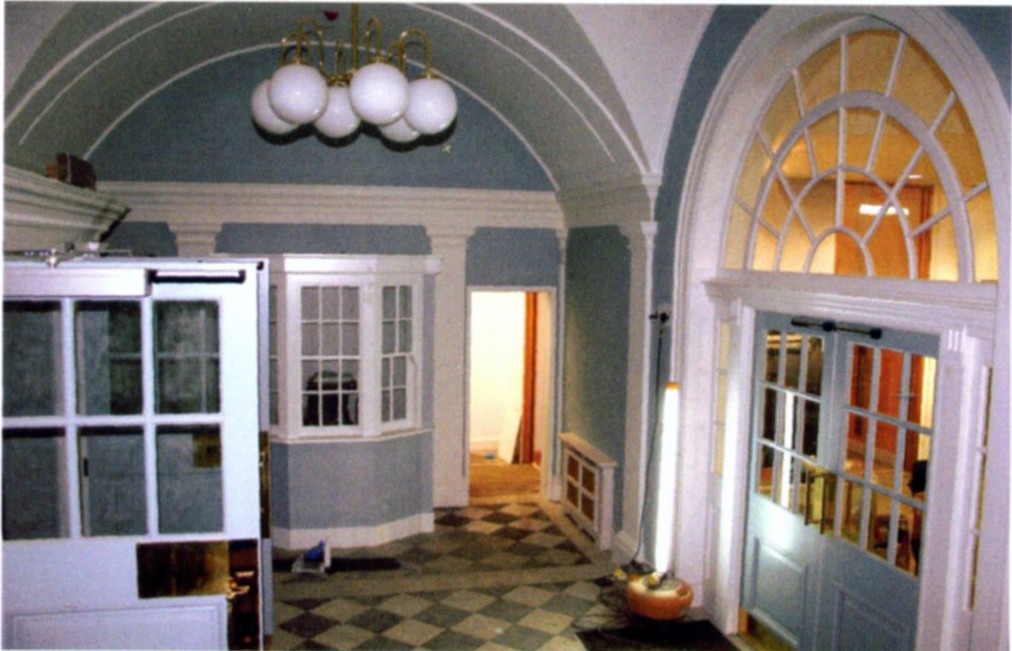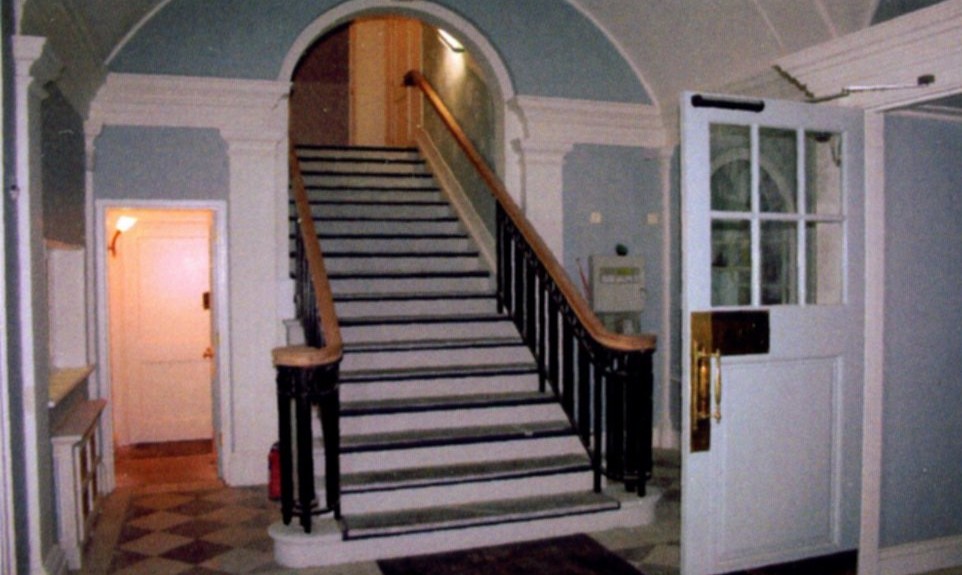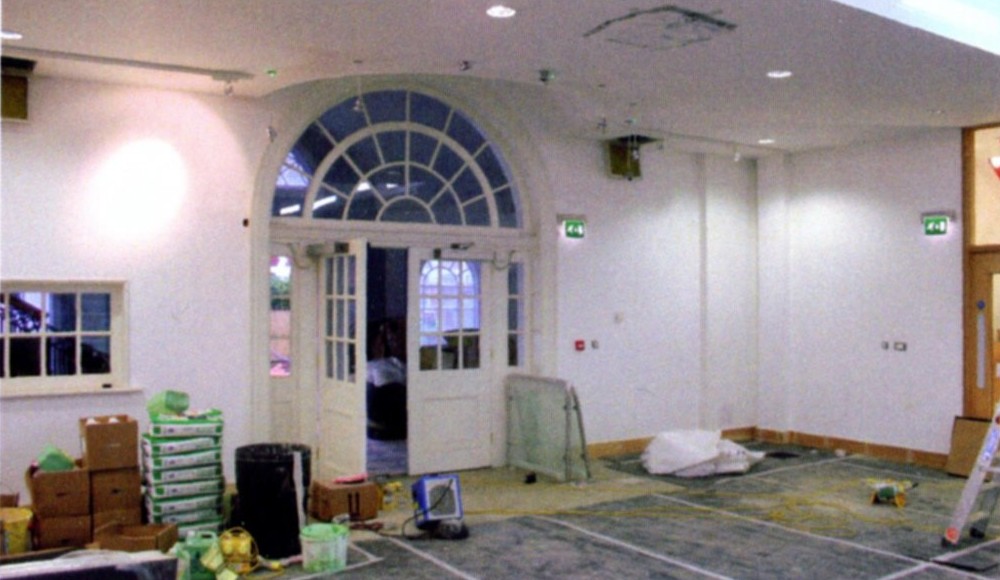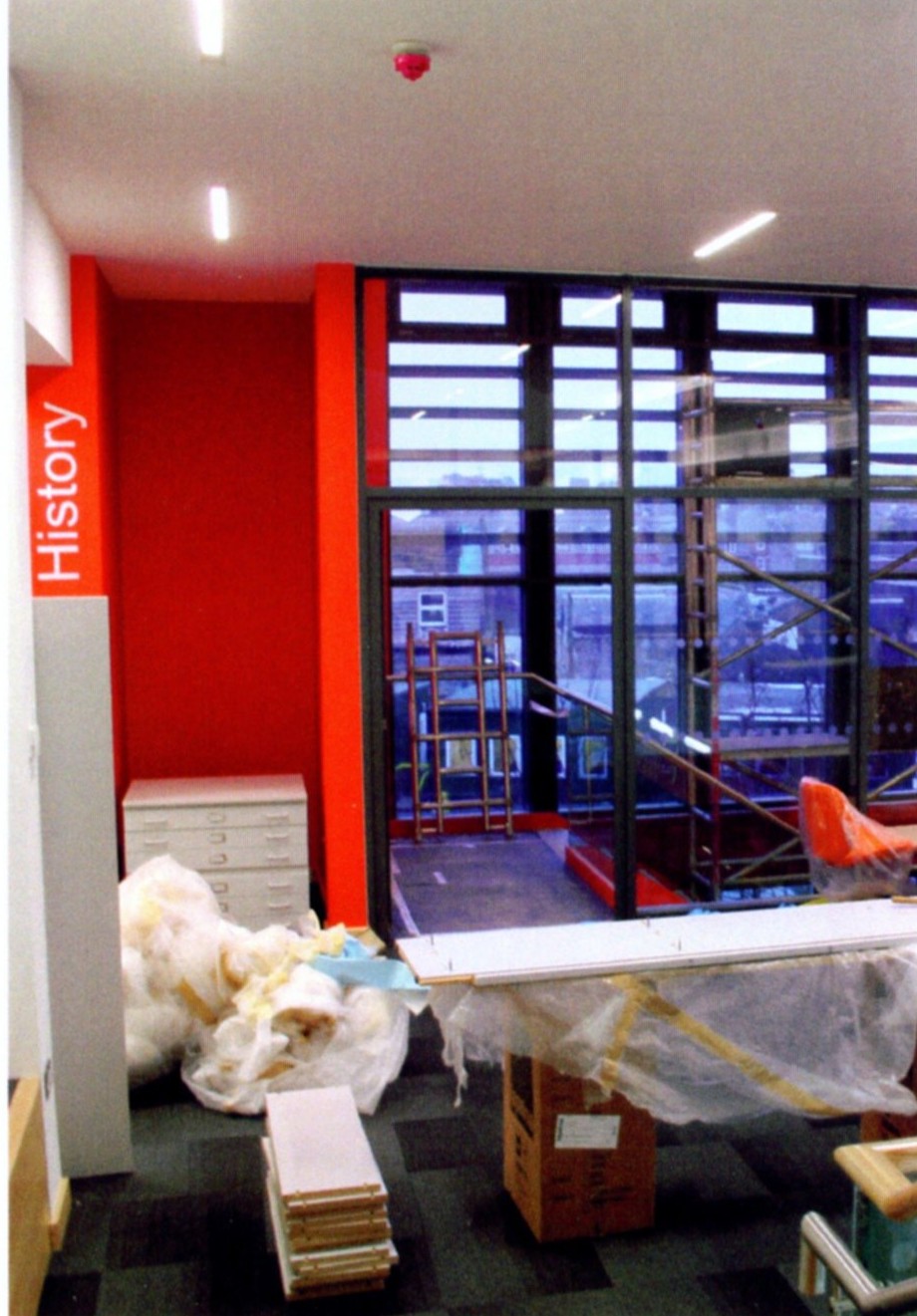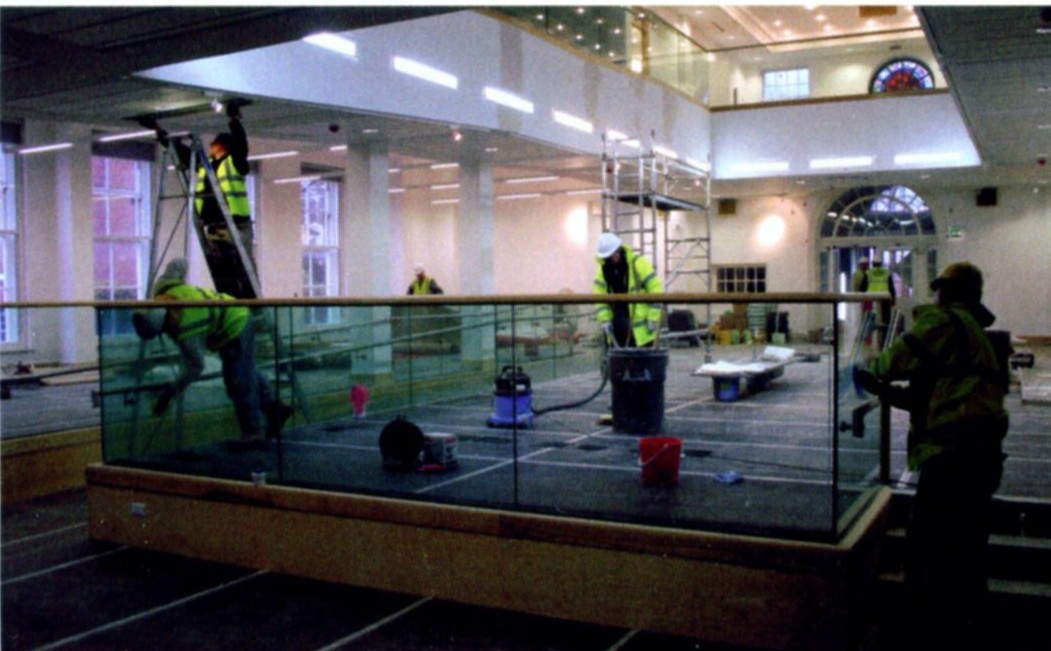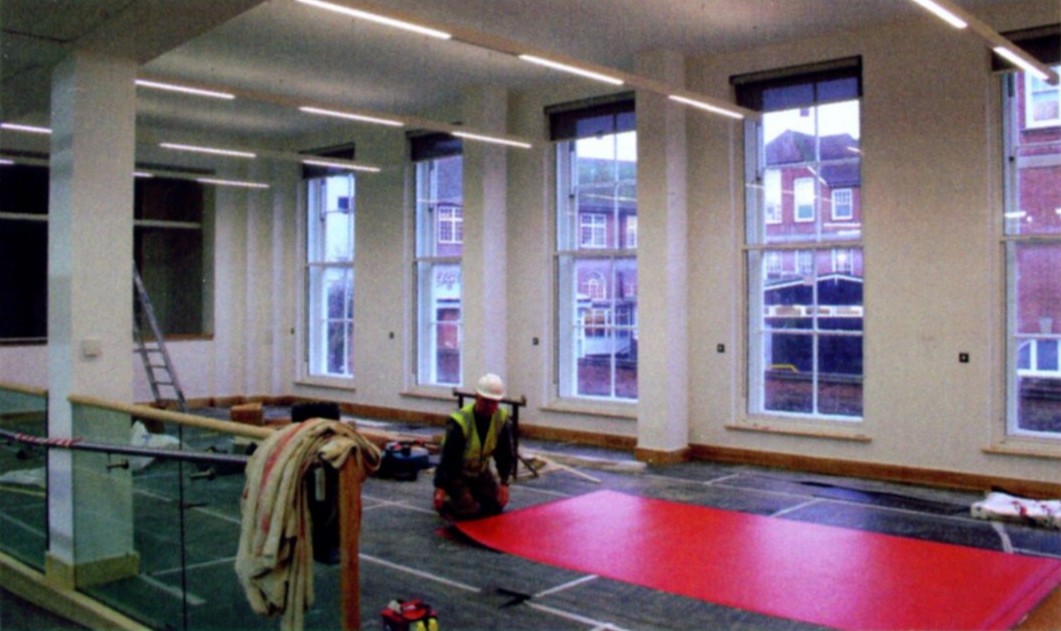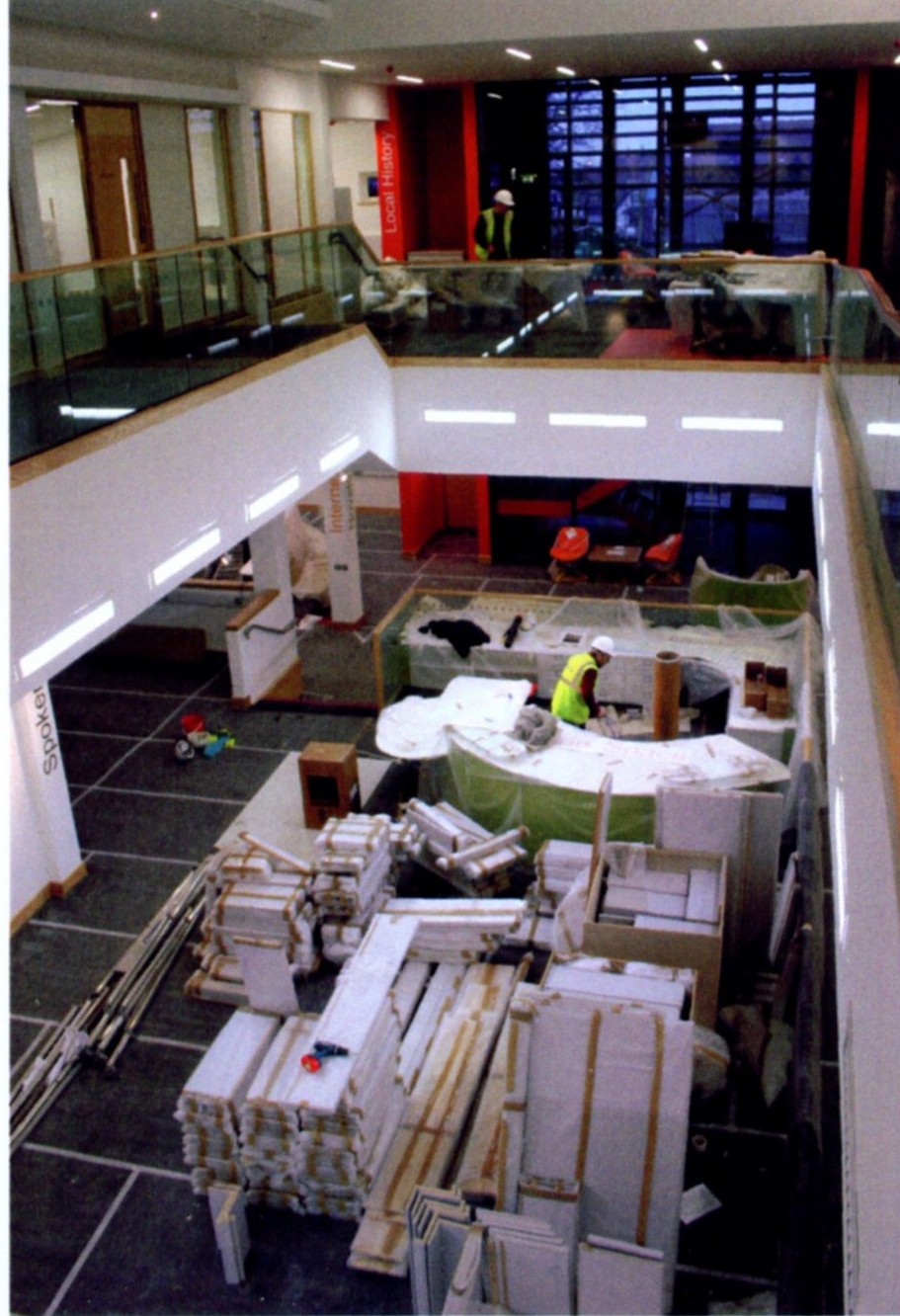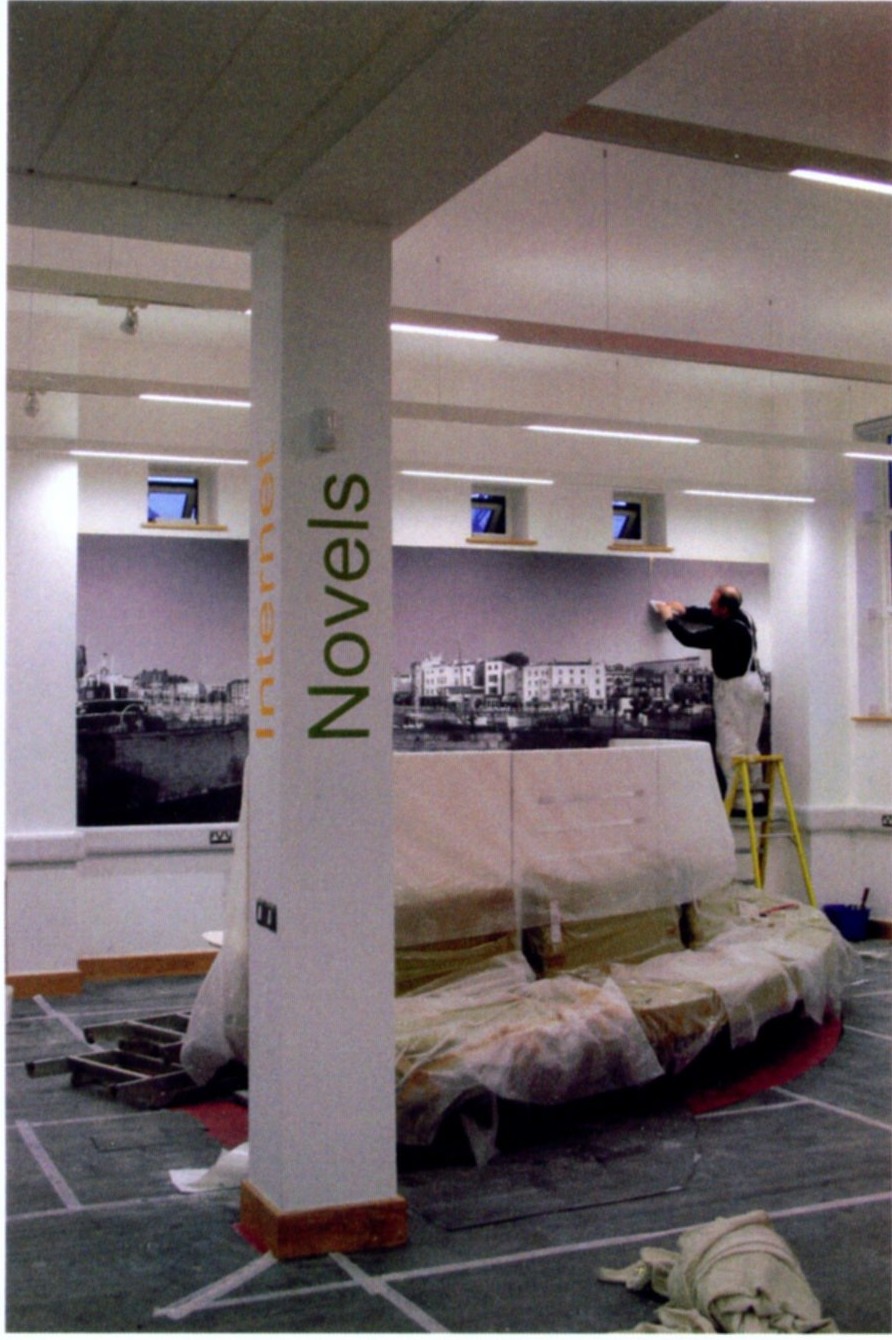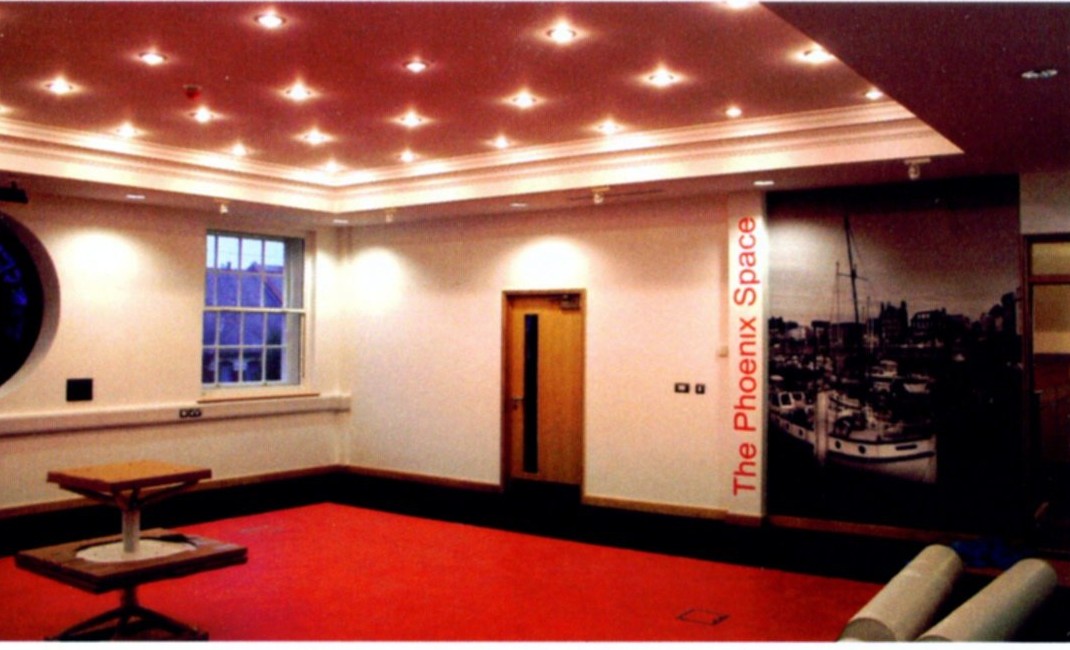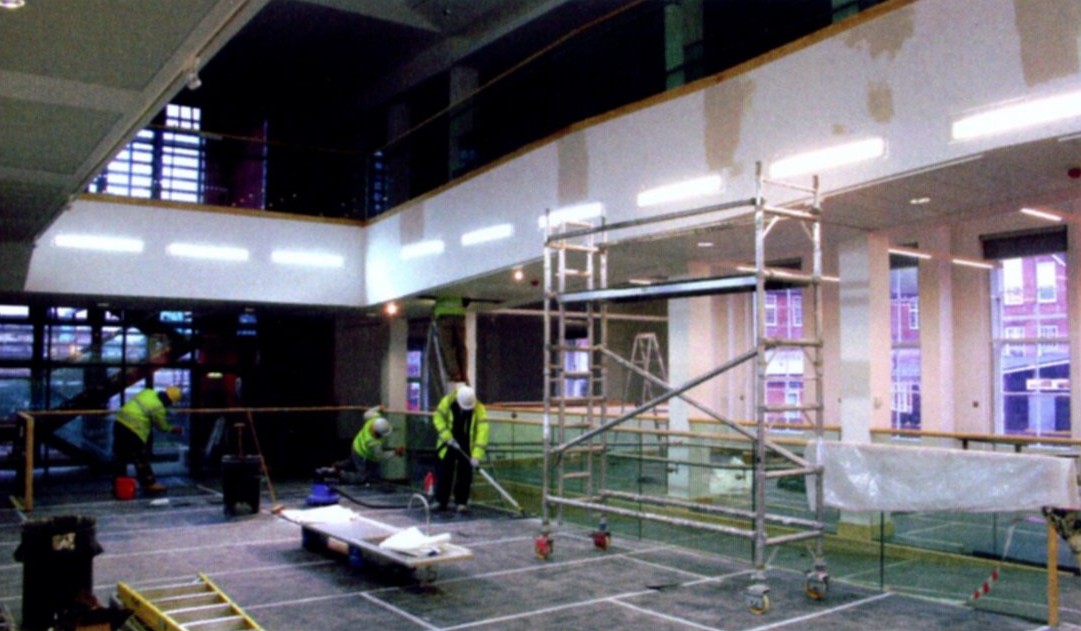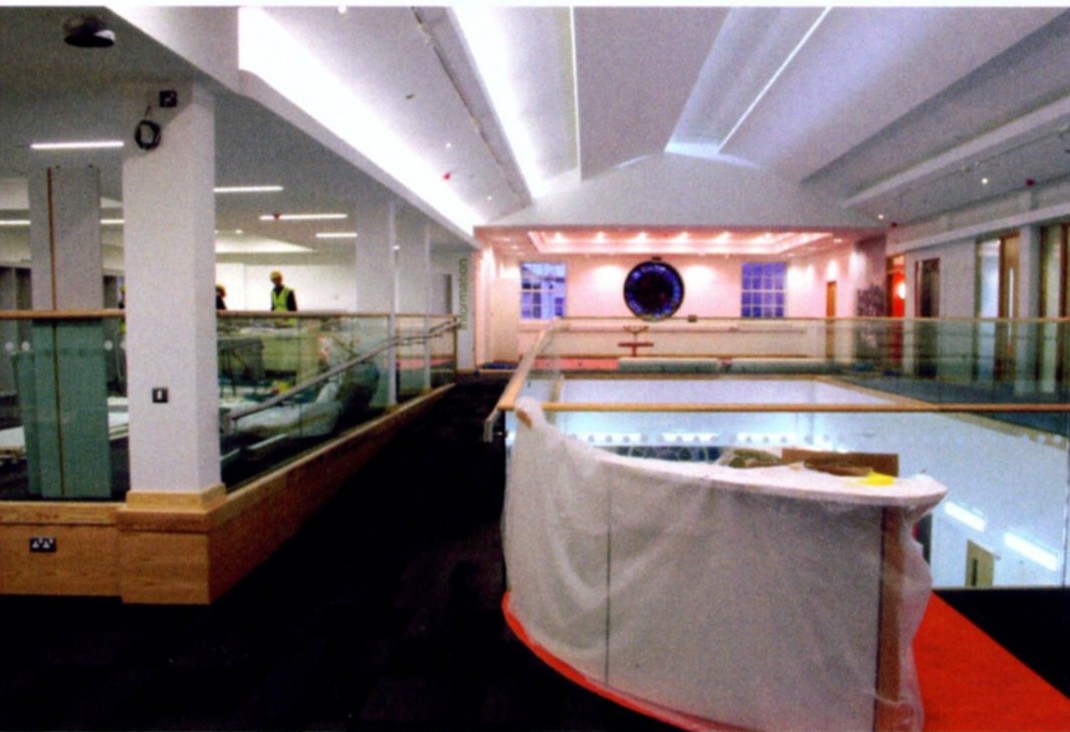 THE FRIENDS OF RAMSGATE LIBRARY
Library Update - January 2009
Dear Members,
I happy New Year and let's hope that it will he a great year for all of us.
First some Good News, our long awaited Library is now almost complete and is in the final throws of the fit out! A soft opening is currently scheduled for the 2nd February 2009.
There are a number of events that will be held during the day between the 16th to the 21st February. At the time of going to press the official opening will be on the 20th of February at 16.00. FORL will have a update on our website with all the details and times of the events.
On Friday the 20th Friends Of Ramsgate Library along with the participating children who have been involved in the design of the stained-glass window, will take part in a procession from the Media Centre to the Library for a dedication short service, followed by light refreshment for the Children.
Once again the FORL. Committee wishes to thank all the residents of Thanet and further afield who have donated to the stained-glass window and also all the varied fundraising events that have been held by the committee - your kind involvement and generosity is greatly appreciated. We are fortunate to have one of our members, Mr Matt Warden, who is a graphic designer who has given his time to produce some great wall coverings throughout the Library and whose pictures are also included in this newsletter our thanks also go out to him.
FORL hopes to Continue to help in any way to ensure that Ramsgate Library remains the "Best in Kent', but we need your help, so come and join us - our contact is ~
www.forl.org.uk
Our thanks also go to the group of residents who collected on the day following the fire and raised over four thousand pound, so a special thanks to the residents of Guildford Lawn and Lawn Villas.
Part of this money will go to providing some benches for the garden, so that during the summer months the garden can become an extended reading room.
We hope that all our members will be able to attend on the Friday 20th February.
We intend to hold a General Meeting early in the spring so please keep an eye on our website, this site will carry all update info thanks to our committee member Mr F Batt.
Hope to see you all at the opening.
Regards
Jocelyn McCarthy,
Chairperson, Friends Of Ramsgate Library