Ramsgate Schools

Out of all the Ramsgate issues that concern me at the moment that of our secondary schools pretty much tops the bill.
I have arranged this series of pages to allow you to comment on this matter and read other peoples comments. You can either comment on any of the blogs featured or
email me by clicking here
if you intend what you send me for publication please mark it so, click on the names above to read these peoples views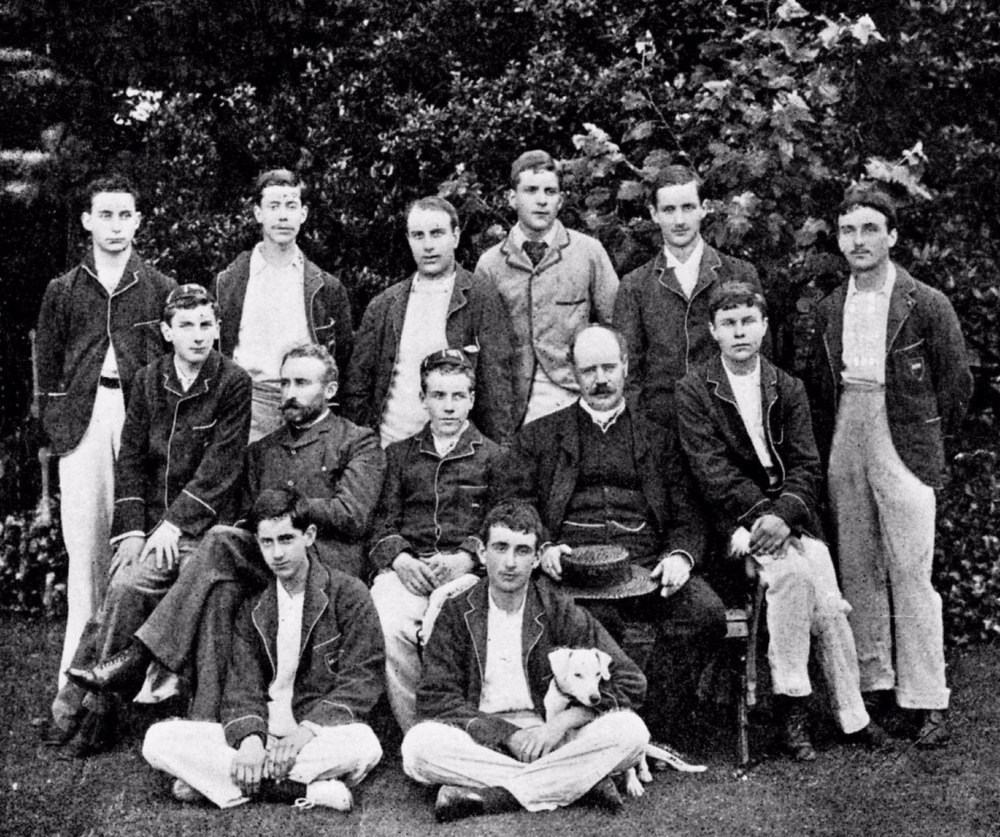 Chatham House First Eleven 1894
There is a rumour that some of our politicians would like to make changes to Chatham House, Clarendon, Hereson, Ellington and Marlow schools.
The rumours are that they would like to end grammar school, and single sex status for those that have it, and move them all to a school cluster at Pysons Road.
In view of all this I Invite them to tell us about their ideas here.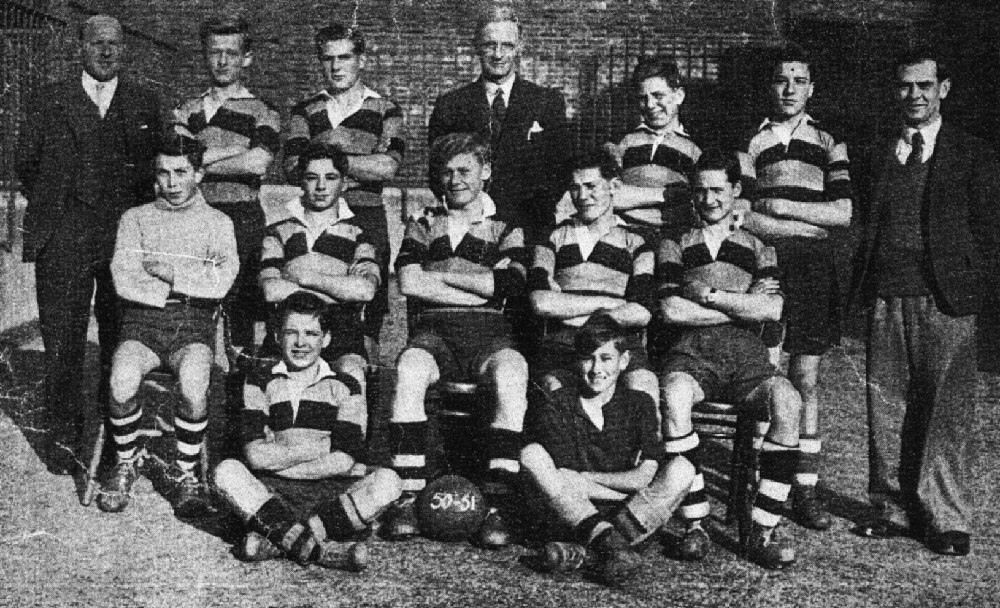 picture Hereson School Football Team, 1950
Many thanks to those who have made time in their busy schedules to comment on this issue.