The History and Antiquities of the Church and Parish of St Laurence Thanet in the County of Kent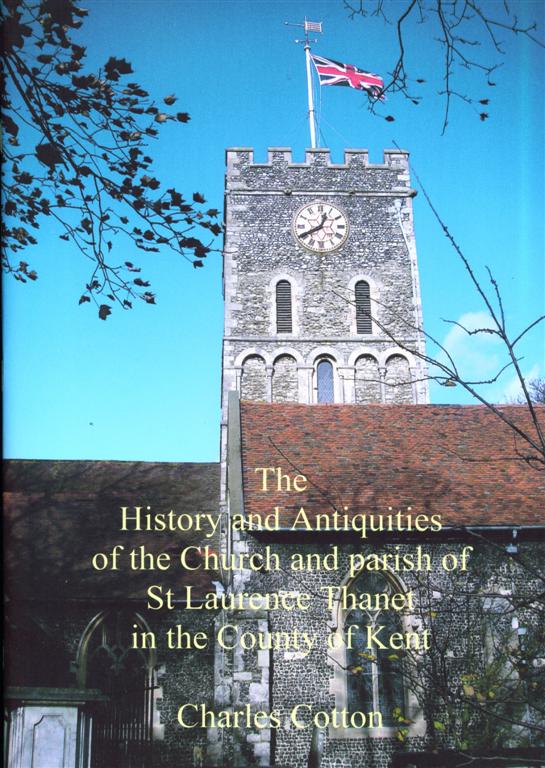 A4 £9.99
The History and Antiquities of the Church and Parish of St. Laurence, Thanet, in the County of Kent. With Special Articles upon Local Subjects by other Contributors. Illustrated with Maps, & pedigrees, Lithographs & Zincographs from Photographs specially taken for the work. 1895 By Charles Cotton.
The original edition is a rather large book so the print in my reprint is very small, I recommend a visit to the pound shop for a magnifying glass.
It's one of the most important local history books, it mostly concentrates on history of St Lawrence before 1850 so is more of a historians book than a light read which should please a lot of people I believe.