Title 9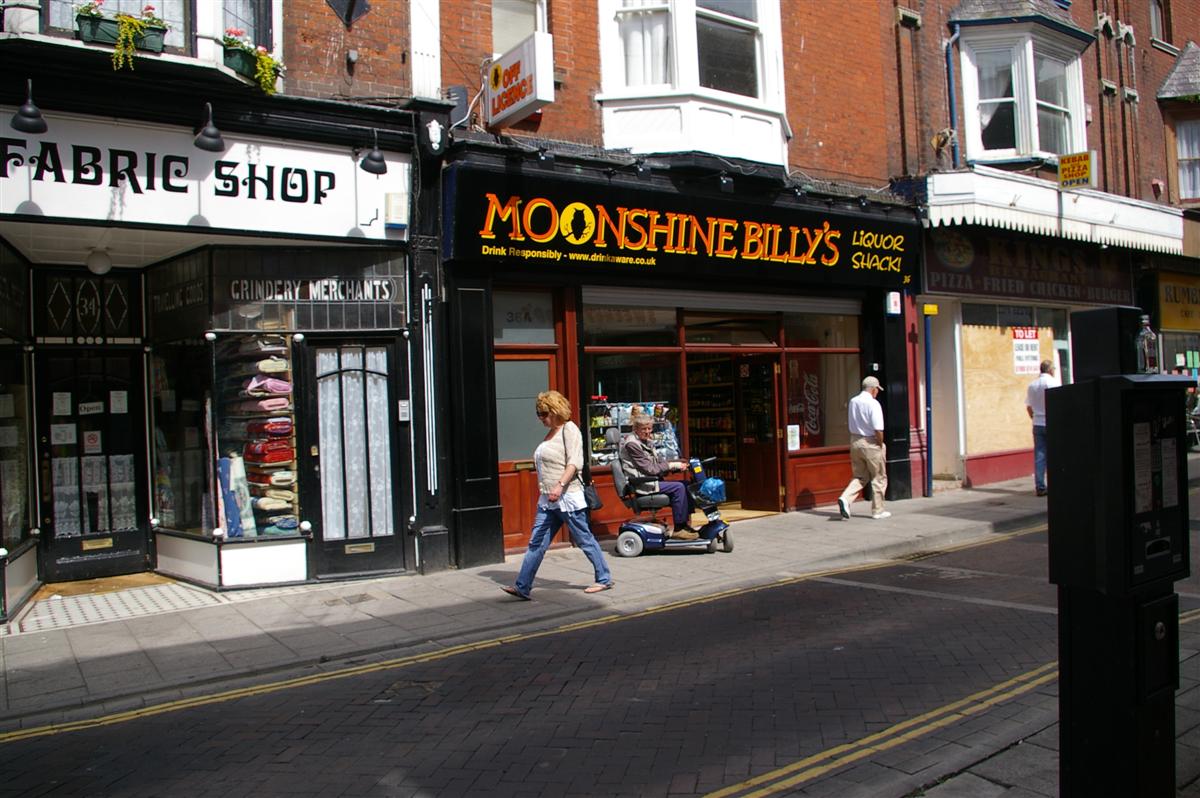 The Fabric Shop relocated from Harbour Street and the off-licence Moonshine Billy's that have just moved across the road into larger premises, their old premises already let to a hairdresser.
A Tee-shirt printing shop and balloon shop.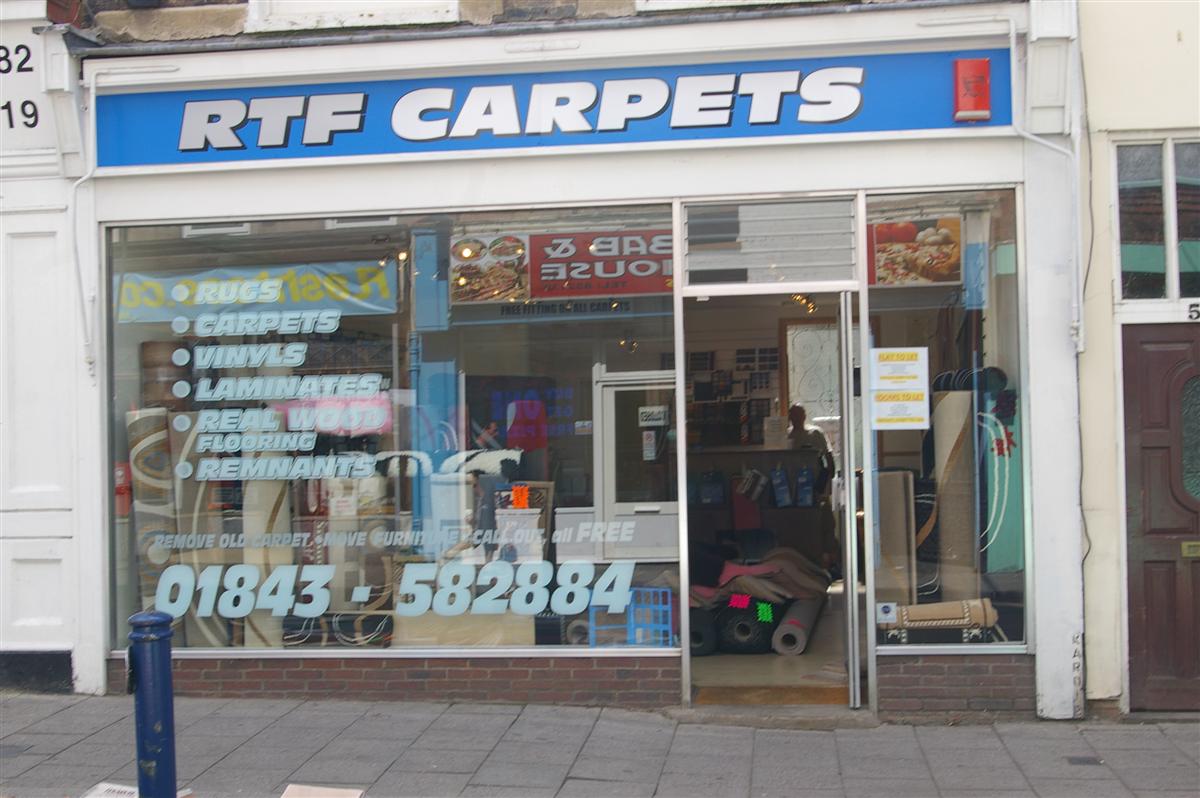 A carpet shop opened in the last week.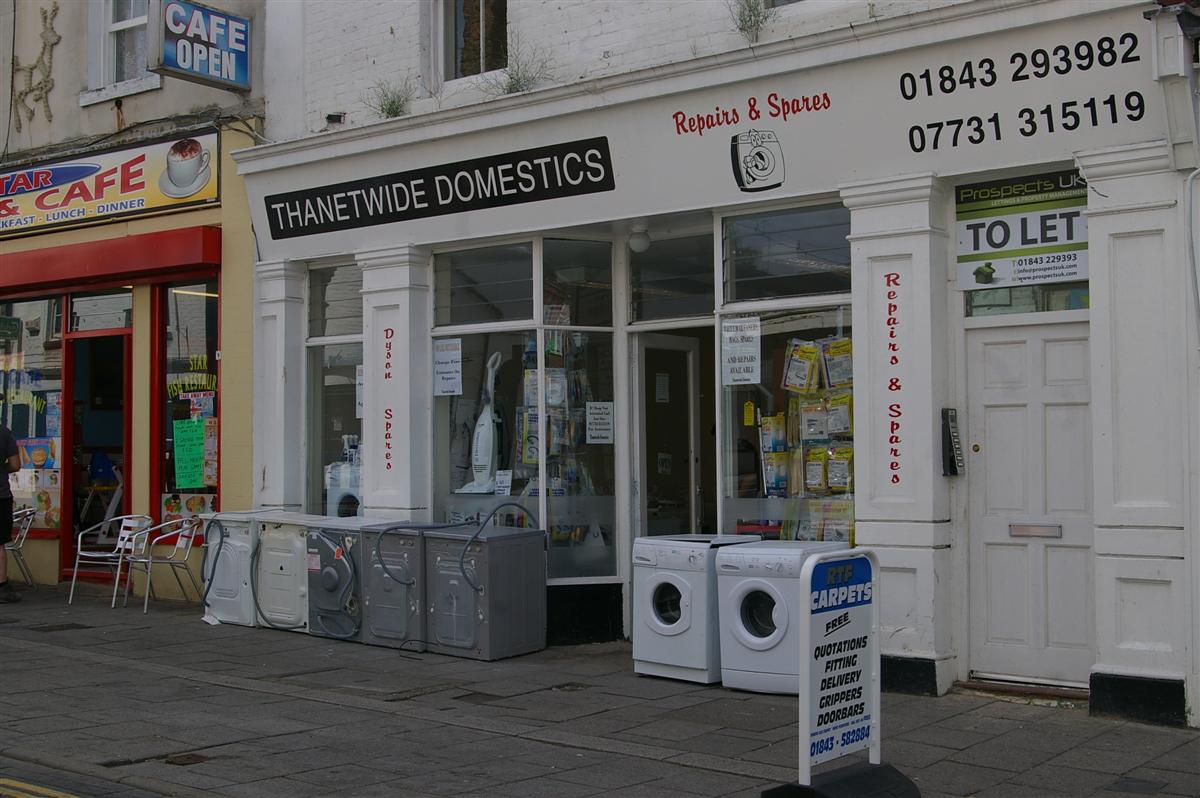 A washing machine shop, I would imagine secondhand washing machines and repairs would be likely to well in the recession when a lot of people that would have just bought a new one last year don't have the money or job security any more.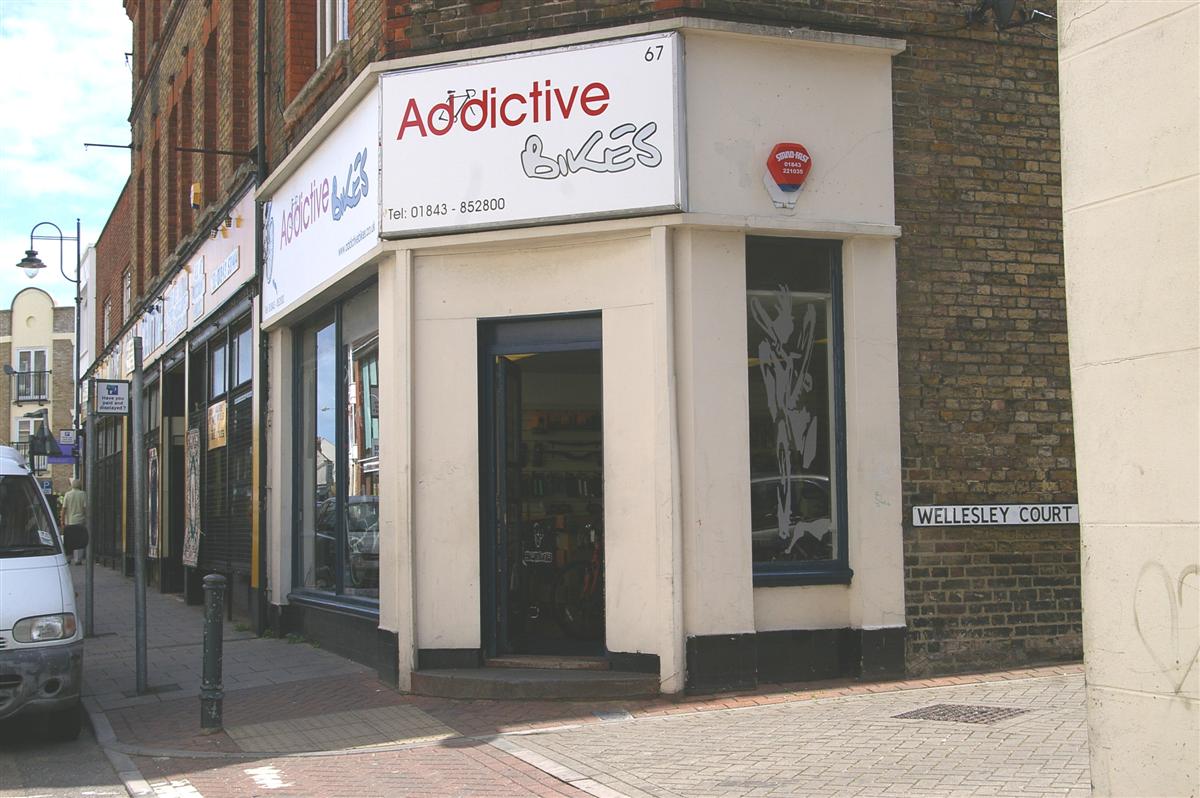 A specialist bike shop also doing repairs.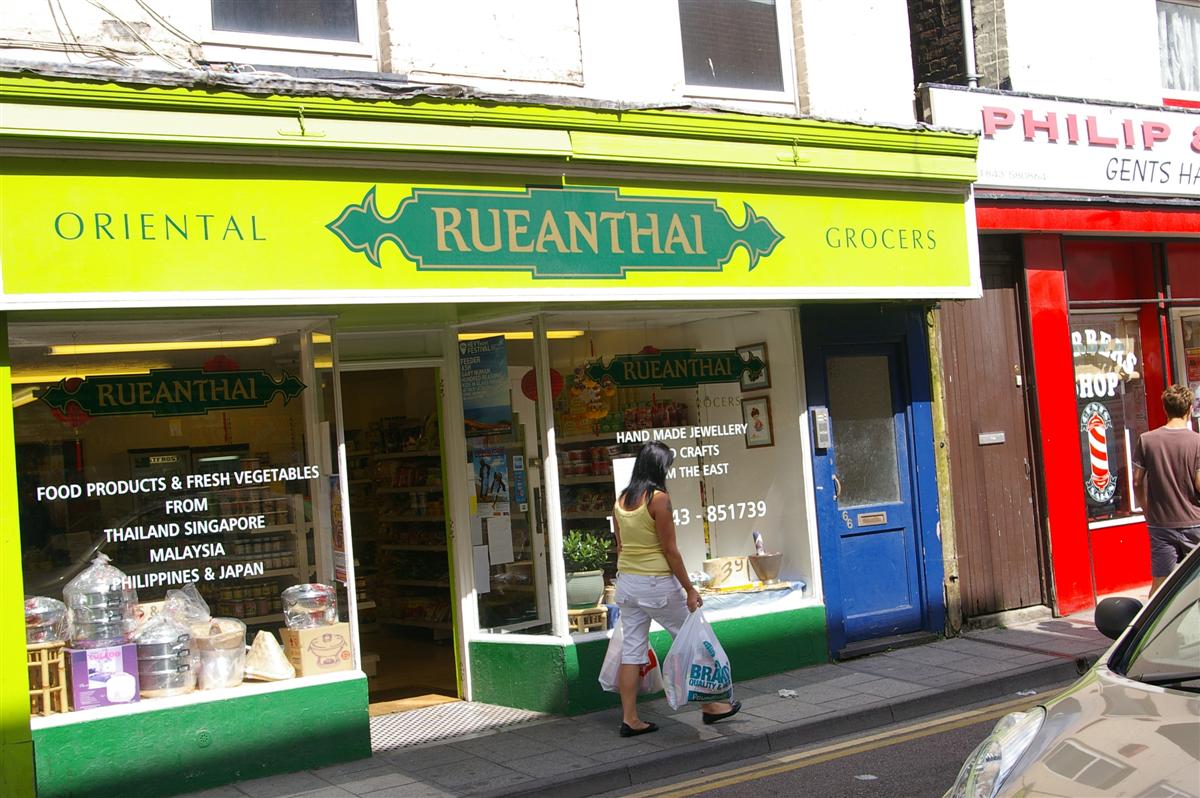 A specialist oriental grocers although they have been there quite a while now.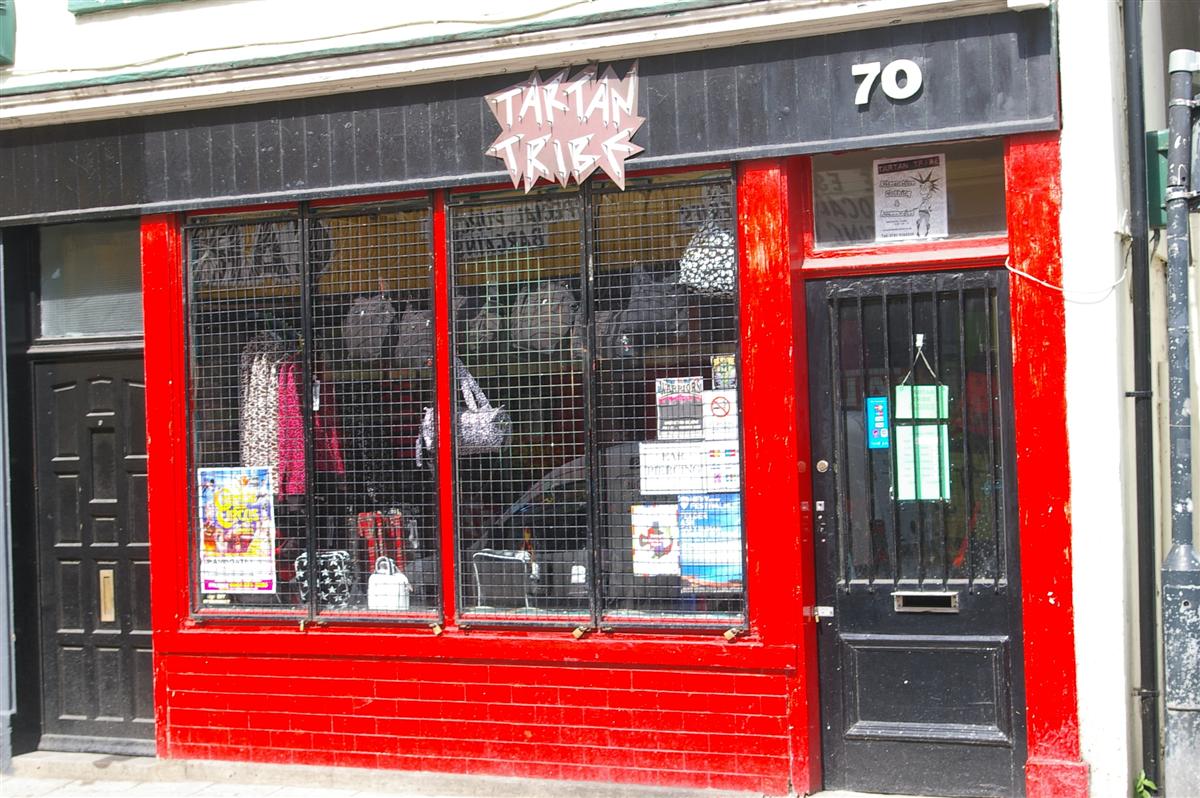 A specialist modern fashion shop.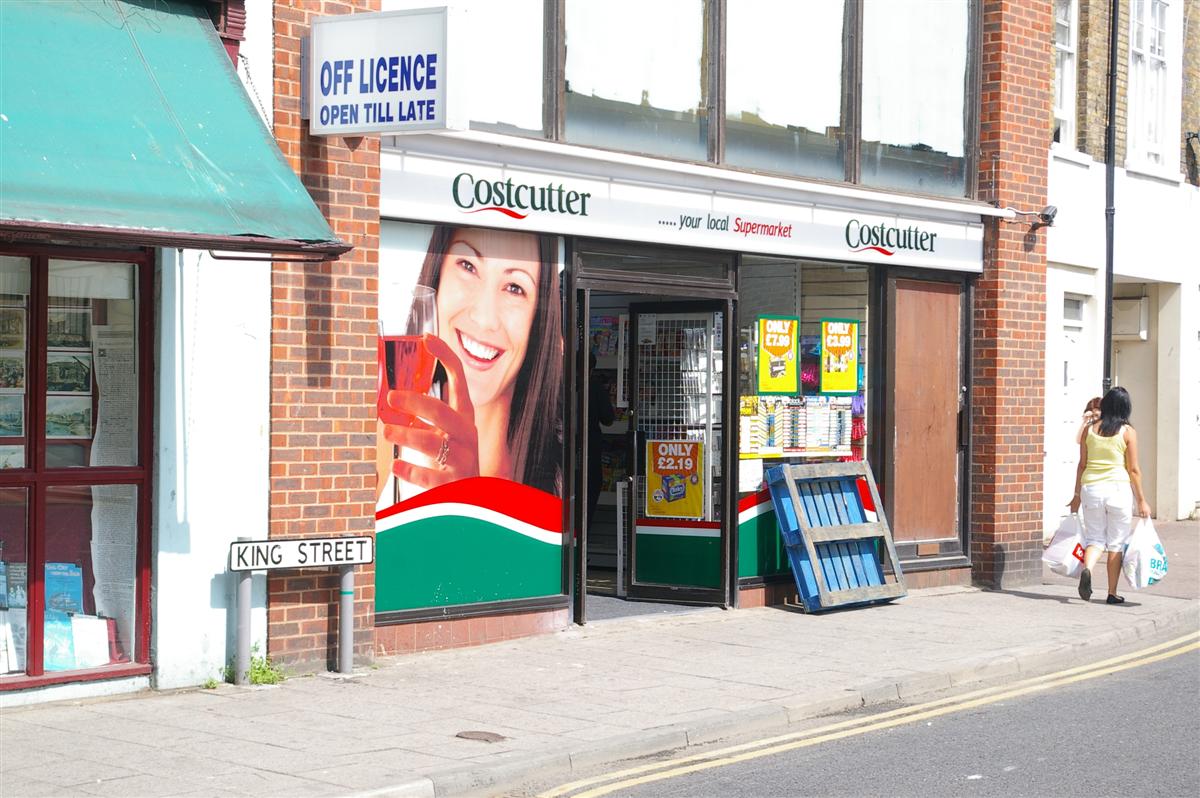 Last but not least Costcutter next door to my shop