Title 1
|
This series of pages of pictures of The Isle of Thanet mostly Ramsgate I have published to illustrate postings on the Thanetonline blog over the last few months, if you want more detailed explanations
click here
to go to the blog and work your way back through the old postings, 30.09.2008


books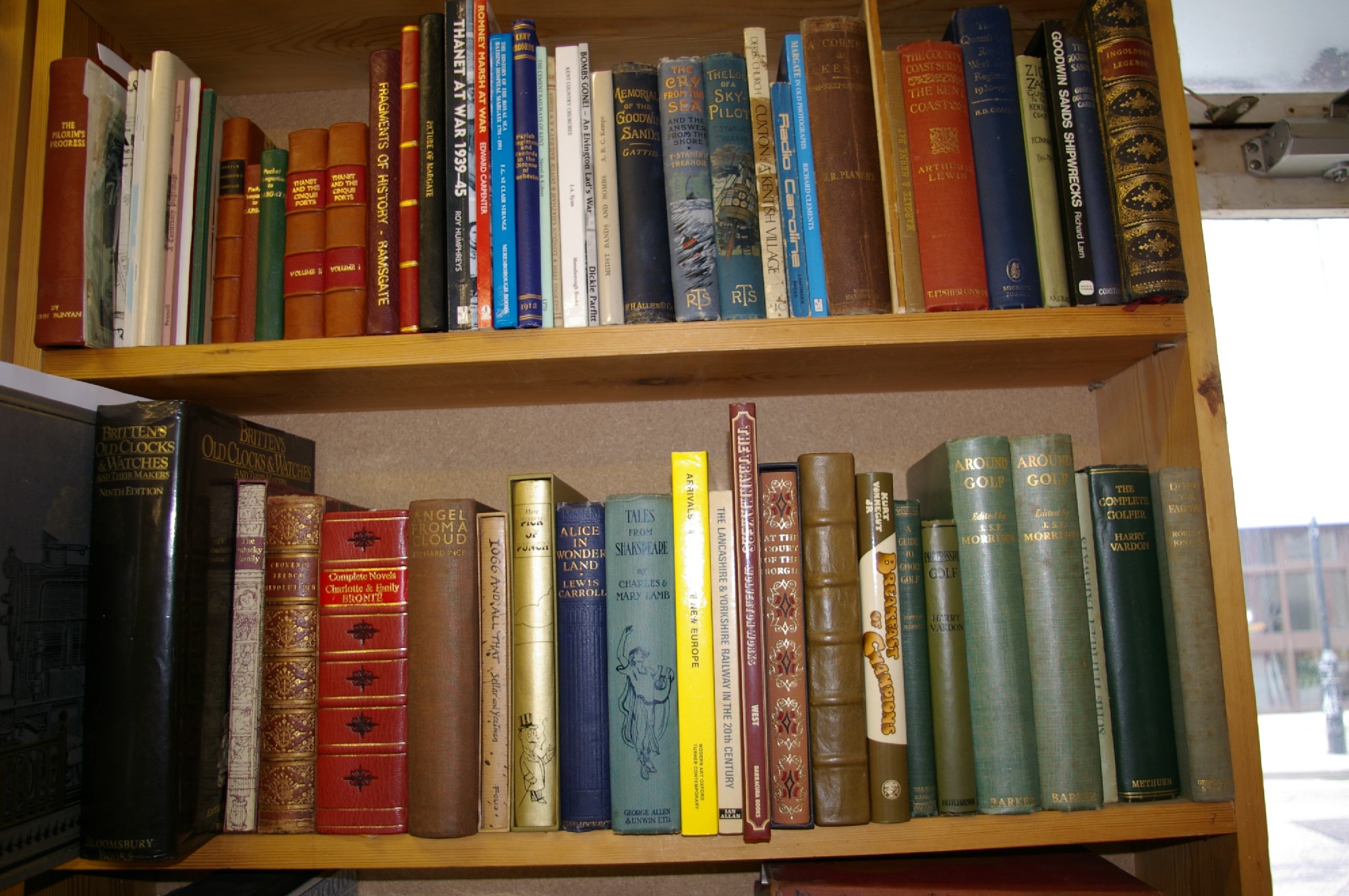 I have just wandered around the shop and taken a few pictures of books on the shelves, there are about 1,000 shelves in the shop so I have only photographed a few. The above picture for the most part shows books that are more expensive than one would expect.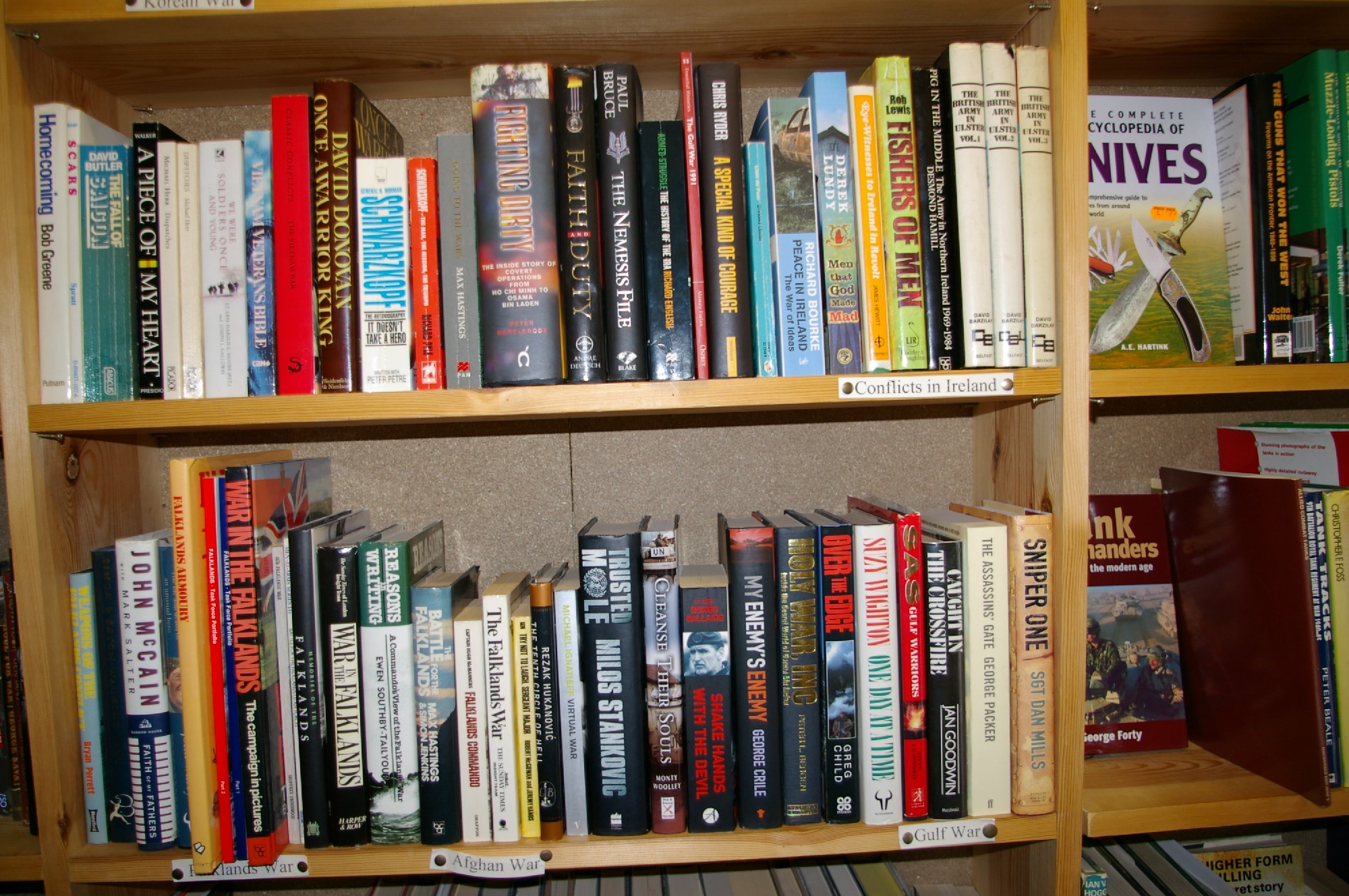 We have a fairly large military section so what would be a title that isn't a quality book? The answer for the most part a books that covers too broad a subject, something along the lines of The Big Book of War, so it's mostly a case of the more specialist the better.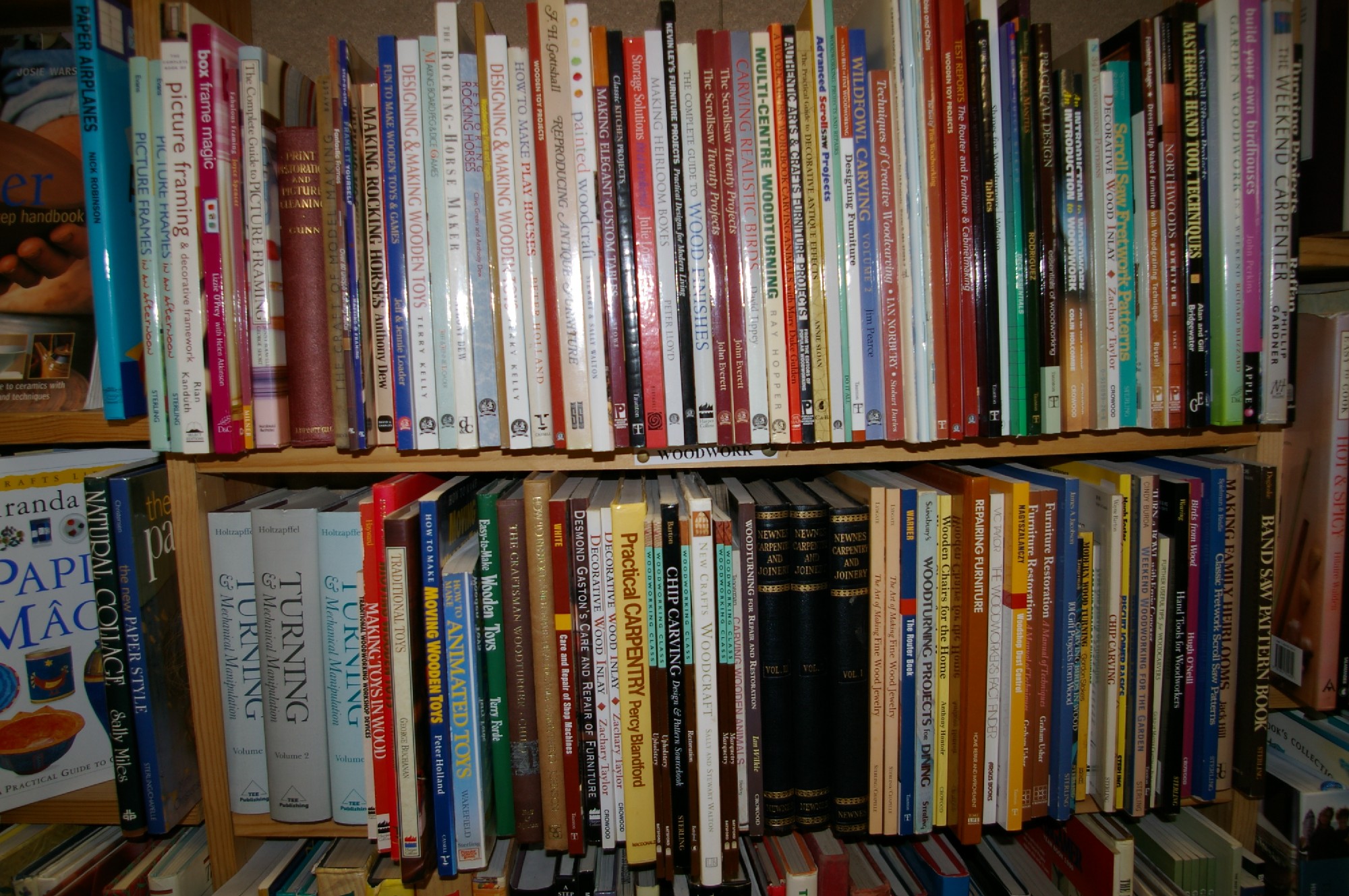 Woodwork books seem to be pretty much absent from many bookshops so I endeavour to have a lot.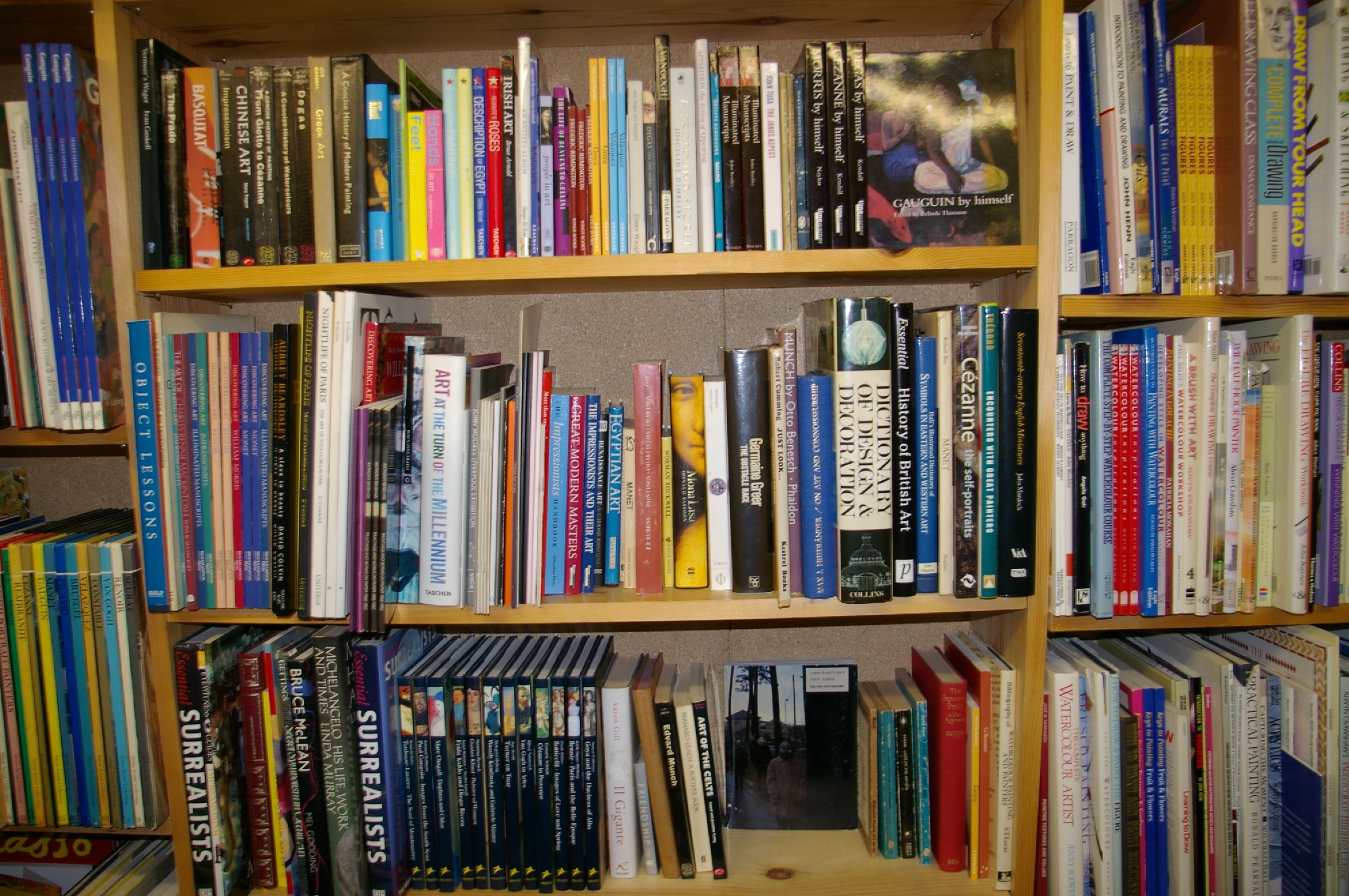 With art it's pretty much a case of avoiding the Big Book of Artists, and trying to as many books about the work of individual artists as possible.
With fiction we try to have most good authors from every genre.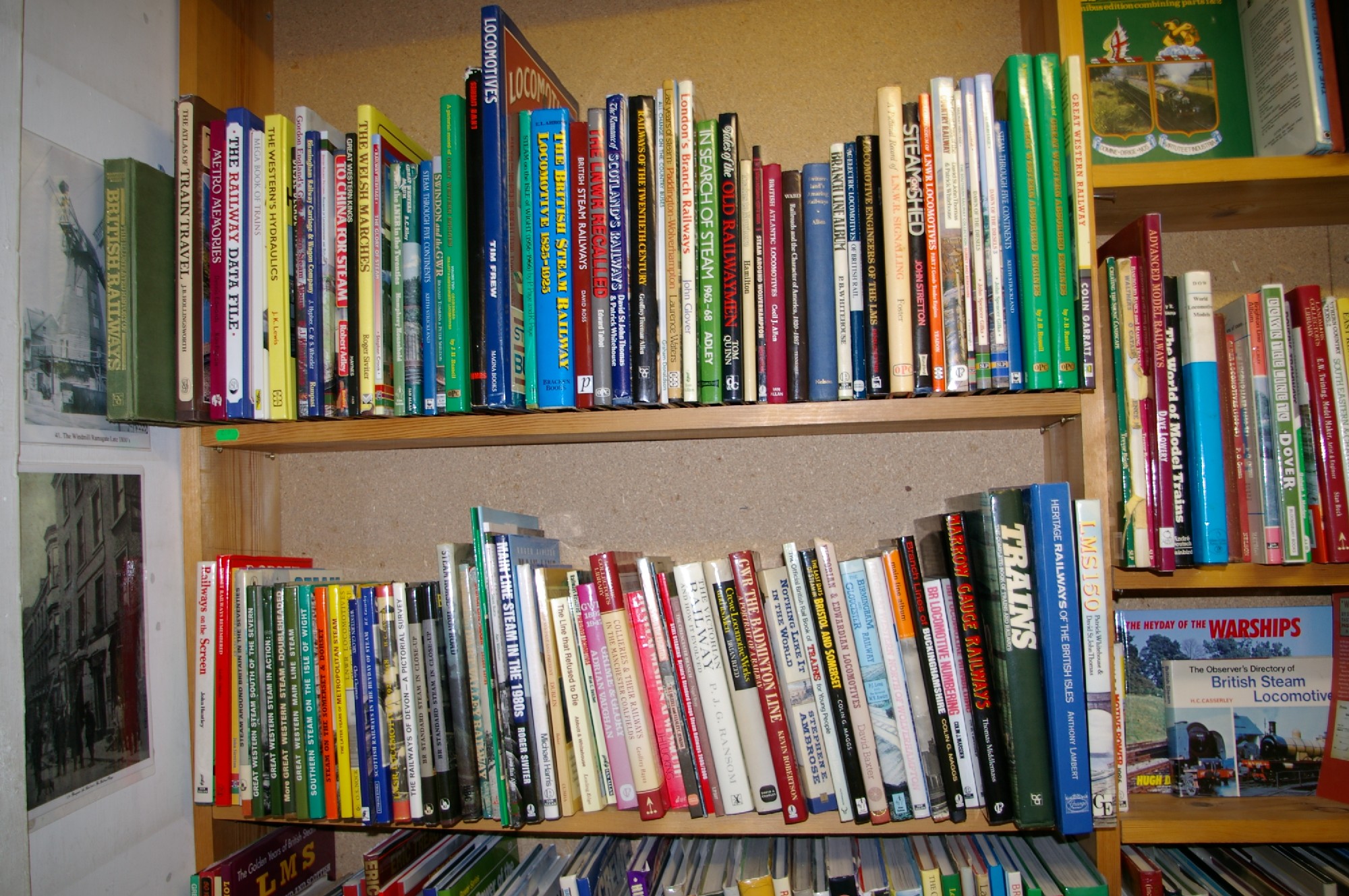 Not much of the, Big Book of Trains produced especially to sell on special offer for the gift market, here I hope.