Wantsum Jazz

Wantsum Jazz is holding its sixth annual Jazz Festival on the 14/15th August in the Royal Harbour, Ramsgate, and on 28,29,30th August in the Churchill Tavern, Ramsgate.
The line-up looks like this:
Sat.14th August:
12.30pm: Harbour Jazz Orchestra (Main Stage)
2pm: Estelle Rubio (The Proud Seahorse yacht)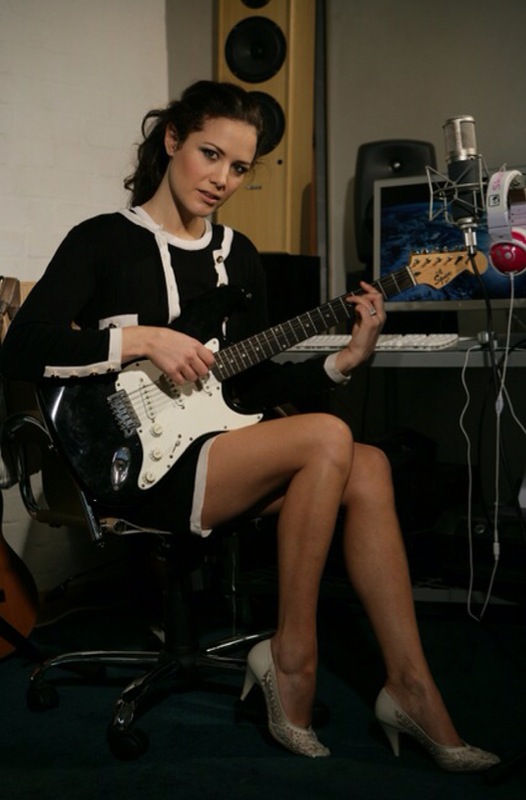 Estelle Rubio
4.30pm: Syd Arthur (The proud Seahorse yacht)
7pm Hamish Stuart (ex-Average White Band: Main Stage)
Eastenders star, Scott Maslen, will be in attendance to introduce his wife, Estelle Rubio. Also present throughout the day: award-winning John Altman, jazz saxophonist extraordinaire and composer for numerous films, including `Titanic', `Little Voice', `Hear My Song', etc.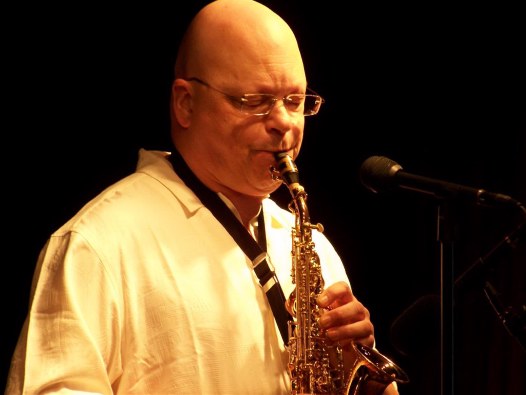 John Altman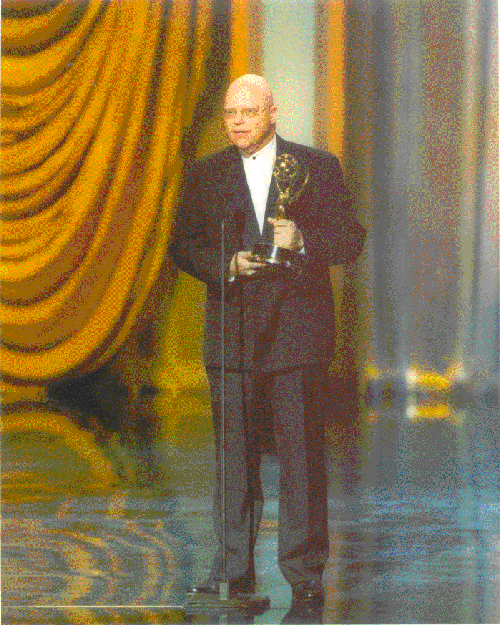 Sunday 15th August:
12pm: Christine Tobin (The Proud Seahorse Yacht)
2pm. Richard Rozze's Blues Fuse (Main Stage)
3.30: Aurora Dawn and the Screaming Skulls (Basement Jaxx, Alabama 3; Proud Seahorse yacht)
4.45pm: Eli and the WestCoast Blues and Soul Orchestra (Main Stage)
The gigs at the Churchill Tavern will be featuring Richard Rozze's Blues Fuse, the Phil Robson Trio, and Electric Arkestra.
For more information, interviews, etc., contact Tony Bex 01843 850630 or 07854763278 or visit our facebook site: Wantsum Jazz.
Below photos are of Richard Rozze, local musician, leading the Harbour Jazz Orchestra on Saturday 14 August, his own band on Sunday 15 August in the Royal Harbour, Ramsgate, and again on Saturday 28 August in Churchill Tavern at 8.30pm